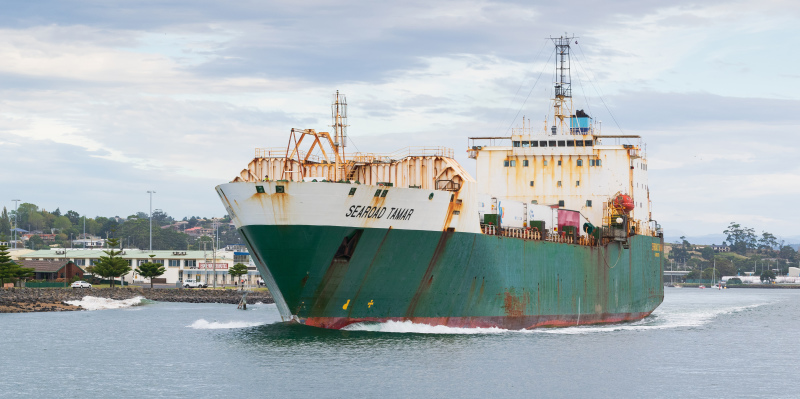 Today (31/3/21) Searoad Tamar departed Devonport for the final time, after being on the line from Melbourne to Tasmania since 1991.

She is sold to Ainaftis Shipping Company where she will sail on Greek domestic lines.
It is expected, after she discharges cargo in the morning she will anchor in port Philip where her Greek crew will join her over the coming days.