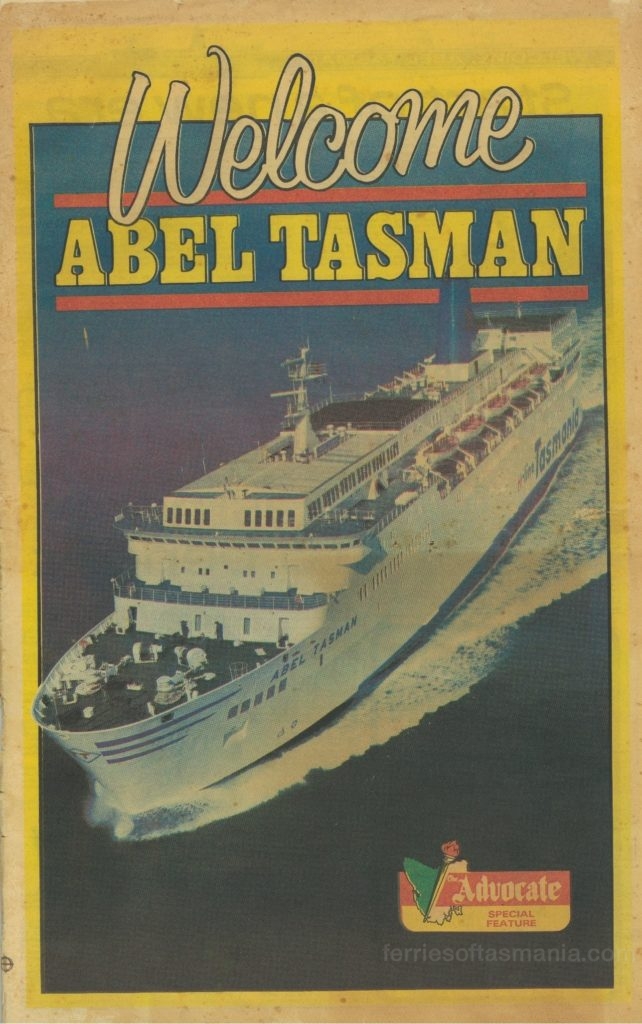 Over the years I've collected newspaper clippings relating to the TT-Line ferries. Here you'll see some of my scans.

* Tip if you are using Firefox as your browser:
When you open the scan in the viewer, right click on the image and go "View Image", it will open in the same window, with a magnifying glass so you can enlarge it to read the text. Use the back button to return to galley.

Abel Tasman:

Spirit of Tasmania:

Spirit of Tasmania I & II


Spirit of Tasmania III


Princess of Tasmania