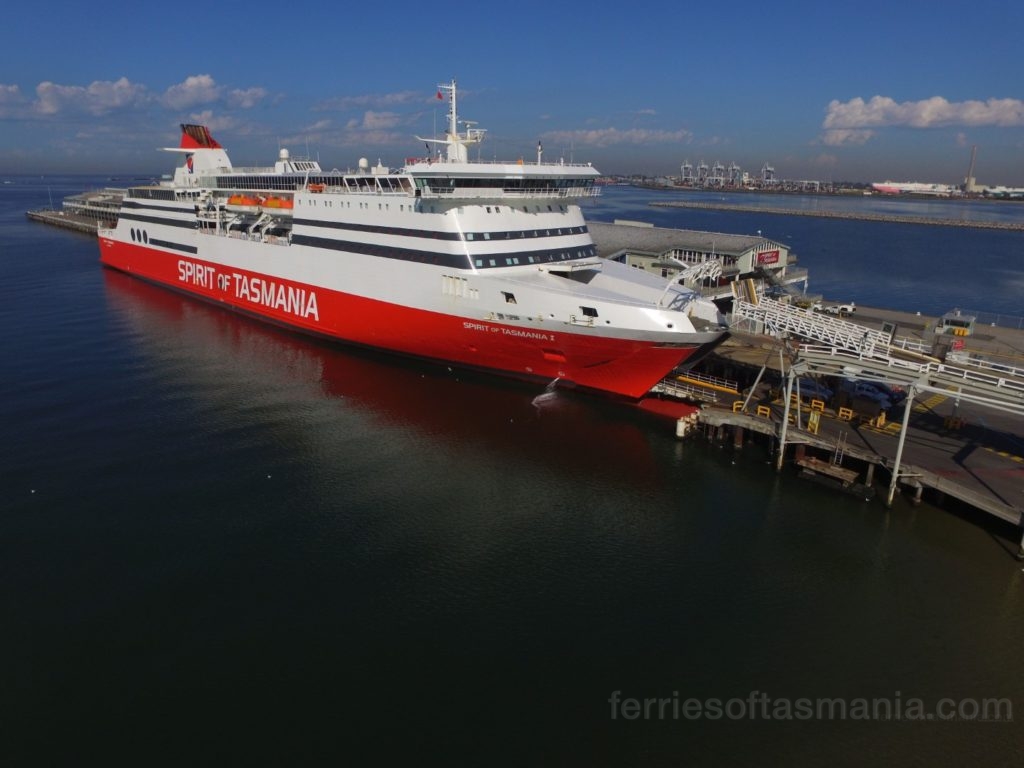 It was reported earlier this week that the TT-Line ferries would enter into freight only mode, but with some passengers allowed to travel, but only those returning home to Tasmania or to the mainland from Tasmania. But it has been revied that there was no policing of this and holiday makers were still entering the state, which is in stage 2 lock down with the Covid19 pandemic.
TT-Line will begin cancelling bookings of pasangers who do not meet the following criteria.

• Tasmanian residents returning to Tasmania;
• Essential Travellers to Tasmania;
• Freight operators; and
• Non-Tasmanian residents returning to the mainland from Tasmania.
To assist with the increased demand of repatriations, TT-Line have scheduled two additional day sailings on Tuesday 31 March and Wednesday 1 April 2020 to ensure that Tasmanian residents can return home and that visitors to Tasmania can return back to the mainland.

https://www.spiritoftasmania.com.au/coronavirus?fbclid=IwAR25q_fL_bHtOGRbB2ELgD5VWs9dgNgxZgyOMCqnmOhldL1mdQCaoX-S3Gg